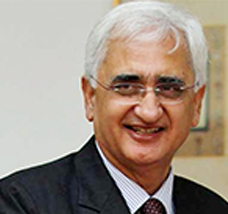 Salman Khurshid
Head Boy, Delhi Public School Mathura Road 1969 & former Minister of External Affairs, GOI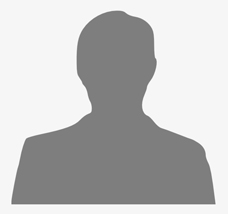 Manvendra Singh 'Vindi' Banga
Delhi Public School Mathura Road 1959 & Senior Partner, Clayton Dubilier & Rice, former CEO, Unilever India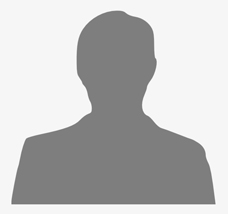 Rajiv Soni
Delhi Public School Mathura Road 1976, President, Student Council & Dipsites Association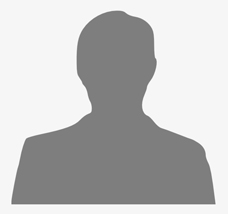 Chintamani Rao
Former Vice Chairman, Times Global Broadcasting Co. & Advisor to Times Private Treaties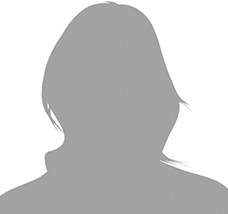 Ashlesha Madappa
Vice Head Girl, Delhi Public School Mathura Road 1969 & President, ABC International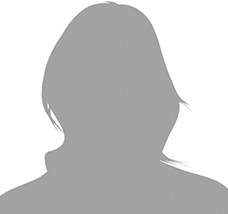 Meera Shah
Delhi Public School Mathura Road 1962 & Director, SAHEE, Bihar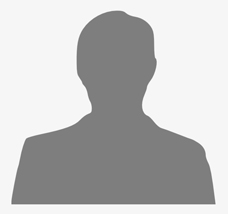 Rajeev Talwar
Head Boy, Delhi Public School Mathura Road 1970 & CEO of DLF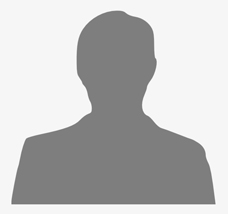 Retd. Justice Sudarshan Misra
Judge, Delhi High Court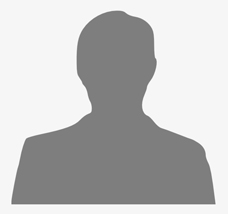 Ashok Gandotra
Delhi Public School Mathura Road 1964 & Test Cricketer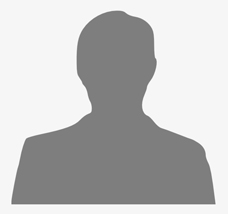 Louise Khurshid
Parent of Zafar Khurshid, Head Boy Delhi Public School R.K. Puram 2004 & Ex-MLA, UP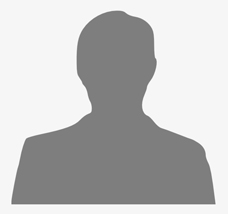 Pradeep Pant
Delhi Public School Mathura Road 1970 & Former CEO, FMCG & former President of Kraft Foods, Asia Pacific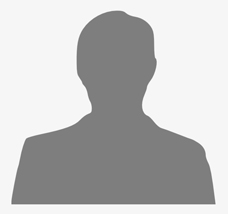 Rajiv Bhatnagar
Delhi Public School Mathura Road 1973 & CEO MJ Group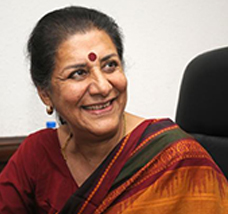 Ambika Soni
Member of Parliamet & Former Minister of Information & Broadcasting, GOI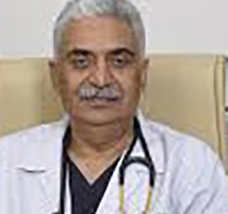 Dr. T.S. Kler
Parent of Dipsite and Executive Director, Cardiac Science and HOD of Cardiology, Fortis Escorts Heart Institute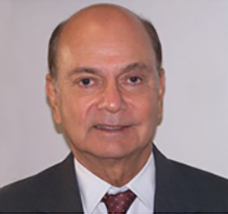 Surendra Singh, IAS
Former Cabinet Secretary of India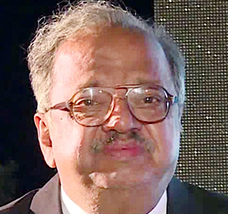 Arun Mohan
Dipsite & Senior Advocate Supreme Court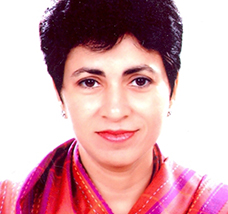 Kumari Selja
Dipsite & Former Minister of Social Justice and Empowerement, GOI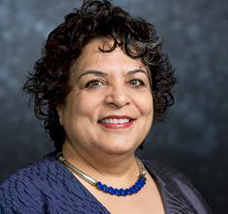 Poonam Arora
Dipsite & Associate Dean for Diversity & Inclusion at Grinnel College, lowa, USA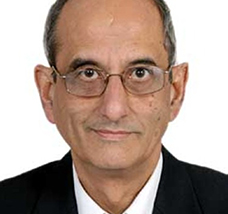 Anand K. Sethi
Renowned electronics expert, retired international development banker, writer/author, conservationist & renewable energy expert.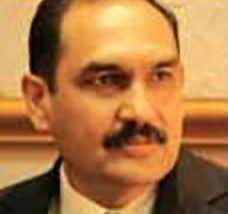 Dr. Harsh Mahajan
Dipsite & Director & Chief Radiologist, Mahajan Imaging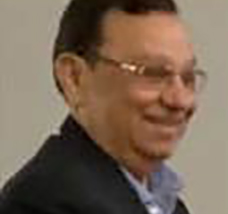 Naved Khan
Term Trustee, Chairman of Grid infocom Pvt. Ltd., Former CEO of Airtel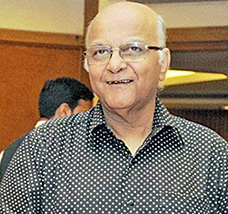 Sikandar Talwar
Dipsite & former Chief Commissioner of Income Tax, Delhi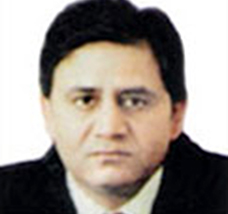 Raman Sood
Dipsite & MD of Eros Group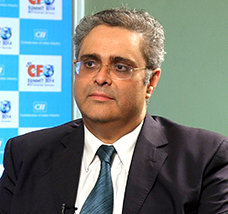 Suhail Nathani
Co-Founder of Economic Law Practice & Faculty Member of Jindal Global School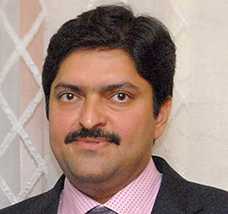 Ashish Mehta
Dipsite & Jurisdictional lawyer practising in Dubai, India & the United Kingdom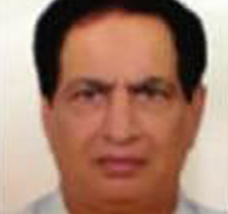 Mumtaz Ahmed
Dipsite & Leading Entrepreneur in Opticals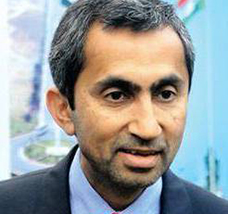 Sanjay Passi
President & CEO of Pasco Group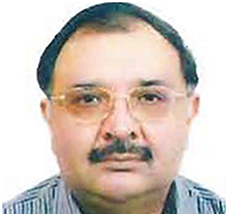 Rahul Sehgal
President, Nestor Pharamaceuticals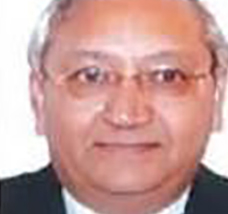 Lt. Gen (Retd) Ashok Vasudeva
PVSM, AVSM, VSM Former DGMT, Indian Army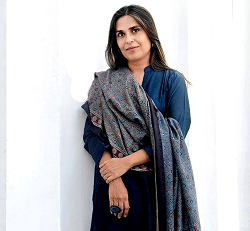 Abha Narain Lambah
Architectural Conservation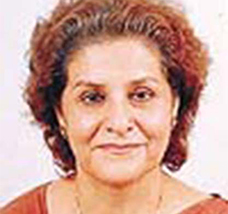 Syeda Sayidain
Former Member Planning Commision of India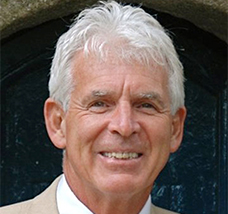 Richard Whitburn
Former Inspector Of Schools, Her Majesty's Inspectorate of Schools, UK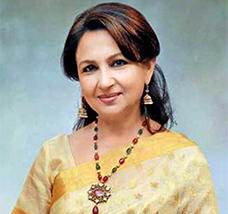 Sharmila Tagore
Actor & Social Artist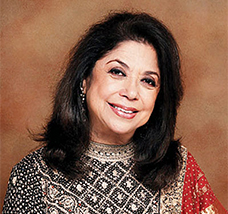 Ritu Kumar
Fashion Designer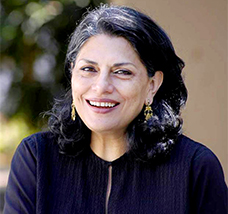 Sunita Kohli
Architecture Restorer & Interior Designer
Malvika Singh
Author & Publisher(SEMINAR)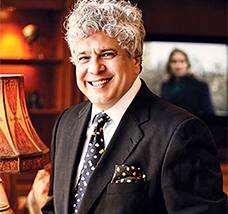 Suhel Seth
Columnist & Social Aciivist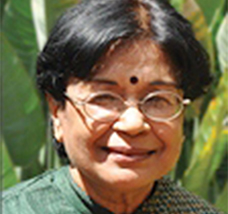 Rita Sharma, IAS
Former Secretary, National Advisory Council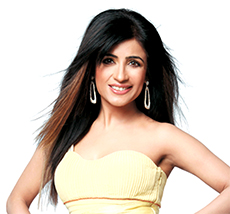 Shibani Kashyap
Dipsite & Singer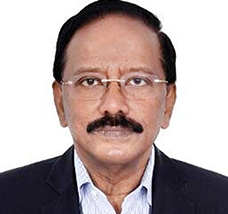 Moses Manoharan
Editor-in-Chief, Global Dialogue Review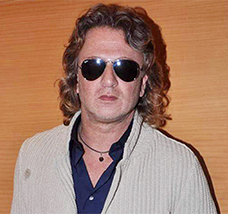 Rohit Bal
Dipsite & Fashion Designer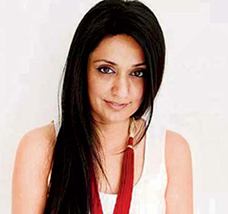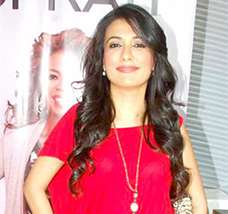 Mini Mathur
Dipsite & Actor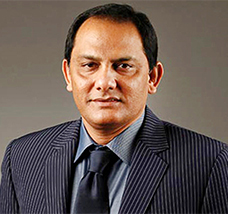 Mohd. Azharuddin
Former Indian Cricket Captain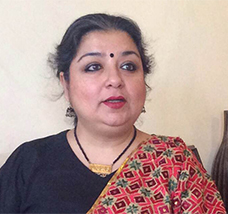 Dr. Yaaminey Mubayi
Historian & Social Development Professional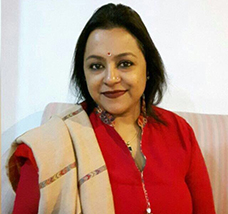 Sharada Subramaniam
I.A. & A.S.
Education and Resource Council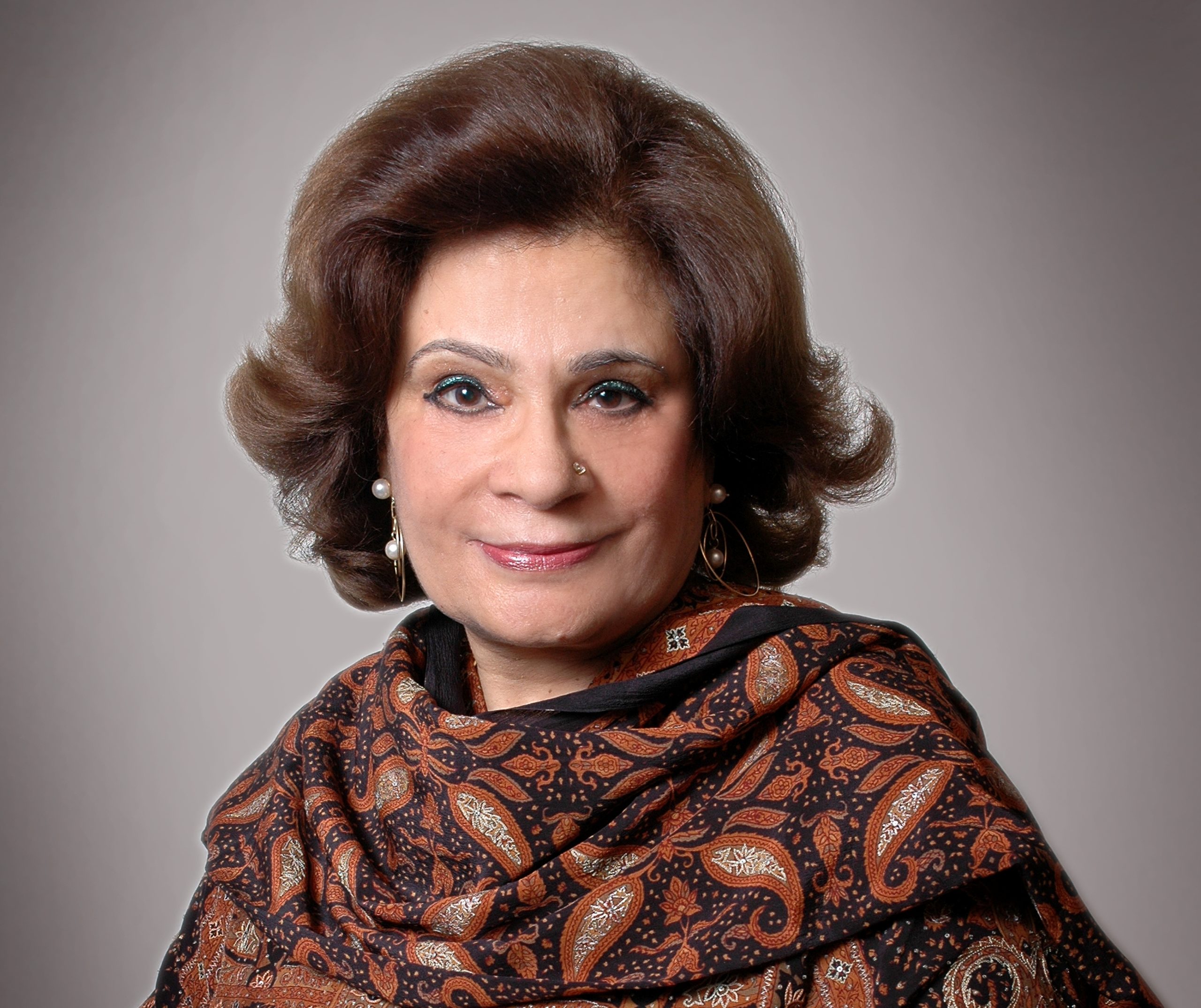 Punam Kashyap
Director- ERC Former Principal Delhi Public School Kuwait, Ex Director GEMS Education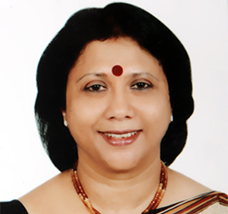 Deepa Raghavan
Associate Director-ERC Former Vice Principal Delhi Public School R.K. Puram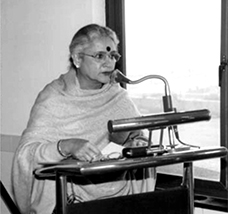 June Fernandes
Founder Principal Delhi Public School Rohini Coordinator, Delhi Public School, Mathura Road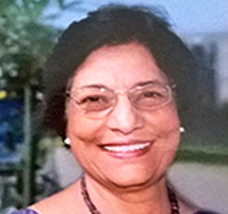 Aruna Ummat
Former Principal, Delhi Public School Dwarka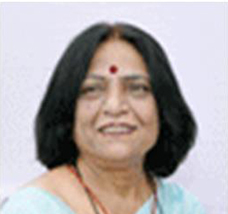 Kusum Kathuria
Former Vice Principal & HOD Sports Delhi Public School Mathura Road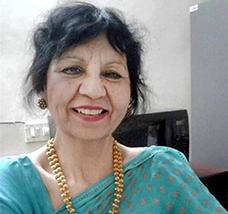 Vinita Mehra
Former Coordinator & Science Teacher Delhi Public School Vasant Kunj, HM Delhi Public School Sushant Lok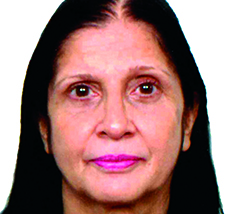 Indra Dewan
Former Coordinator Primary Wing & TGT English, Delhi Public School Vasant Kunj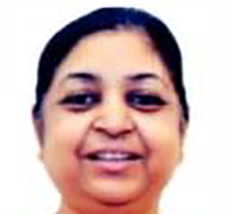 Dr. Sabiha Khan
Ph.D in Educational Administration Former Headmistress, Jamia Middle School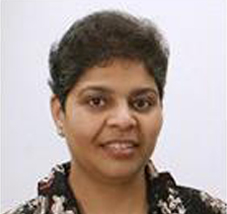 Radha Singh
Former Principal PRESIDIUM, Gurgaon Master Trainer, CBSE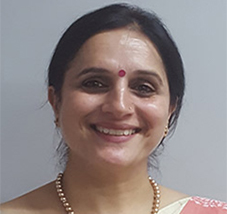 Jyotsna Bharadwaj
Master Trainer CBSE, MacmillaEducation and n Edusolutions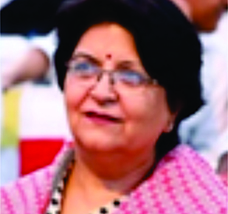 Renu Malhotra
Sr. Maths Teacher, Former Incharge Middle School & Coordinator Secondary School Delhi Public School Mathura Road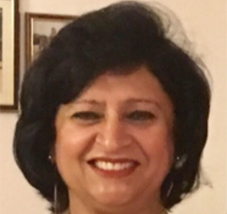 Reeta Passi
Supervisor Delhi Public School Kuwait Coordinator Oxford Academy, Kuwait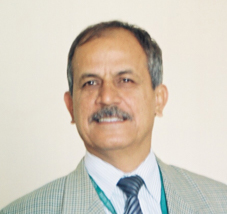 Leonard Jude Brown
Spoken English Trainer Specialist in Soft Skills and Motivational Workshops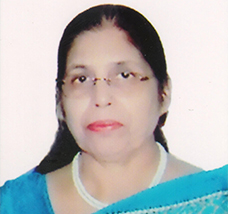 Parveen Rehman
Former PGT SST & Warden Delhi Public School Mathura Road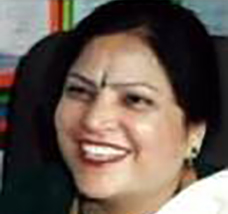 Dr Usha Ram
Former Principal Laxman Public School